Bed Design
Innovative , integrated , intimate.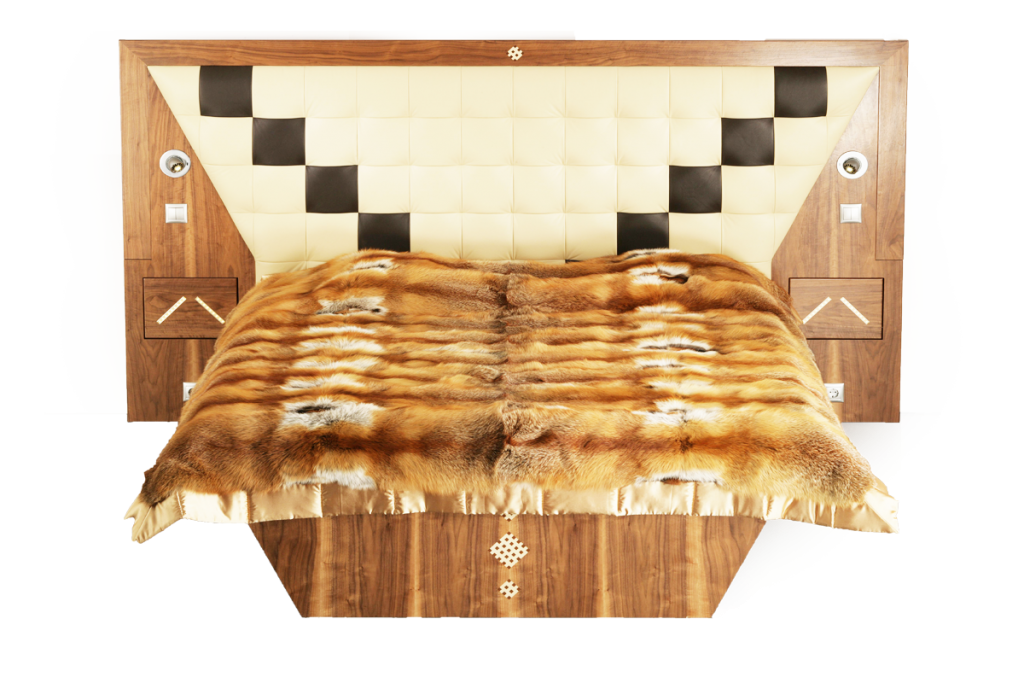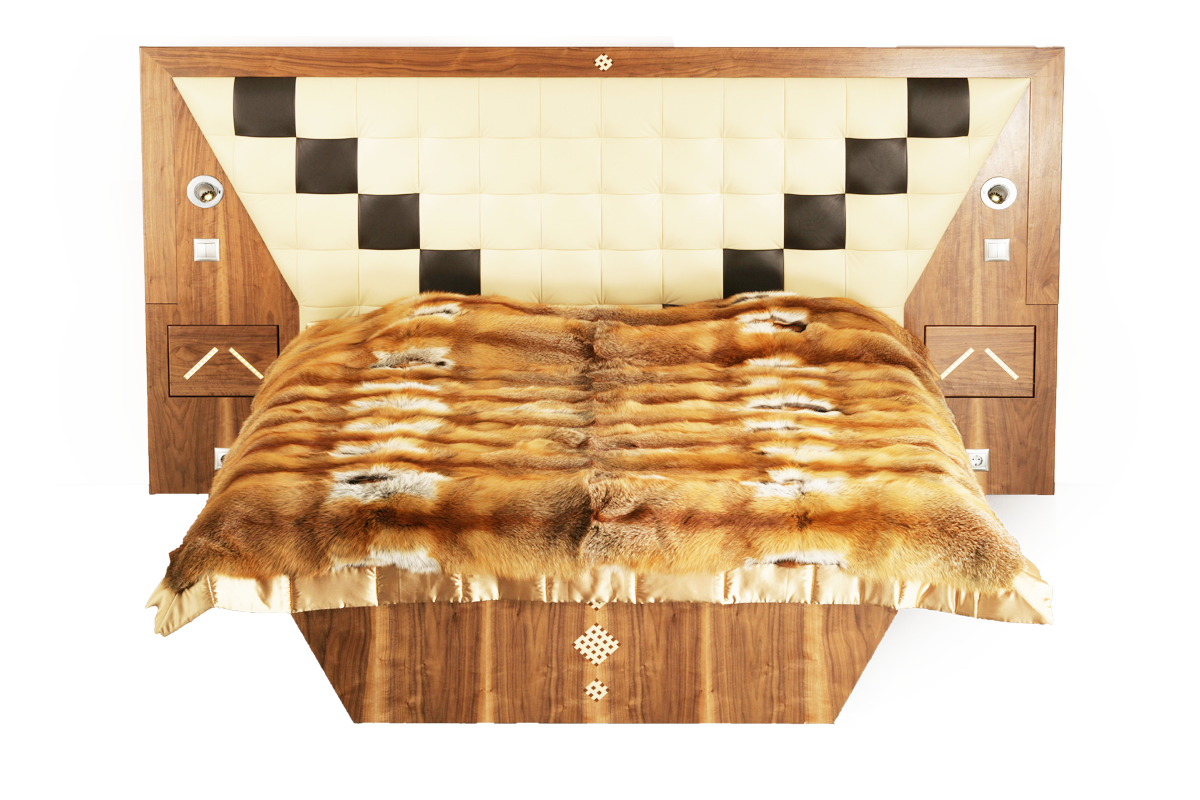 The bed is made from chipboard lined with veneer of different thicknesses
Possible is a combination of two or more types of veneer
Headboard is padded and lined with quality leather. You can choose between diffrent colors or color combinations and various patterens of leather.
The veriaty of materials and colors gives the bed a further mark and this makes it evan more interesting. Latoflex, mattresses and bedcover are top quality and are optional.
Waterbed is also available.
The Choice of first-class materials and top-quality bed frame ensure good sleep.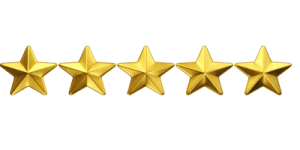 First class materials 
---
Veneered chipboard
---
Various wood
---
Natural leather
---